Well hello dear Blog! How time flies when you're busy! I had a fair few orders in August and have just packed off the last custom painting order. Now I just need to get on with stocking up my shop with new works.
First of all I'd better catch up on Shop of the Week! So here is a run down of Craft Britannia's featured Etsy shop owners over the last few weeks!
Bebby Jumpers
Beautiful knitted jumpers for babies! How cute is this little halloween-themed jumper?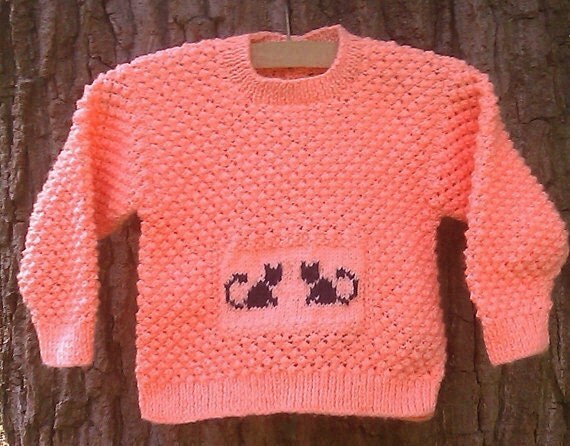 You can read an interview with Bebby Jumpers' shop owner
here
.
Next up is the lovely Laura of Laura's Jewellery. She makes some lovely pieces that are rather purse-friendly too like this butterfly brooch which is only £6.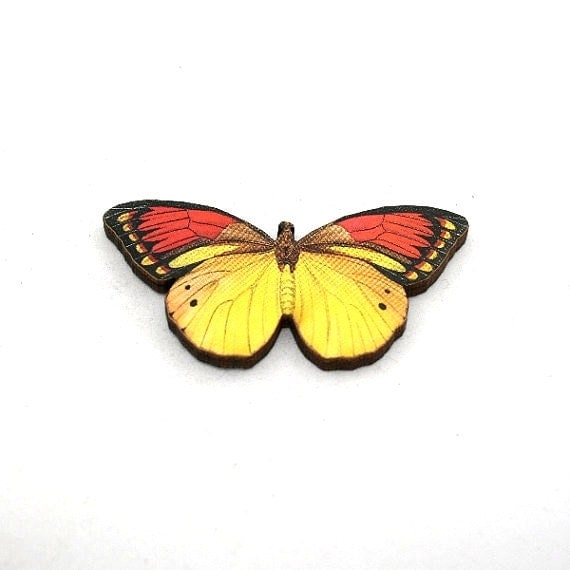 You can read an interview with Laura
here
.
Steph of Six Skeins makes the most delicious-looking yarns and knitted goodies. Some of the colours are so juicy I want to eat them!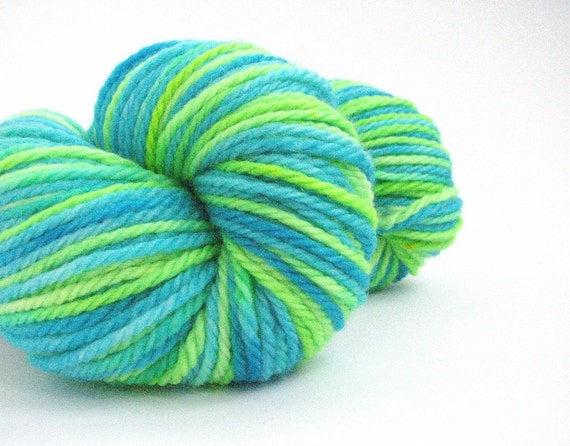 You can read Steph's interview
here
.
Another talented knitter is Sandra of The Feminine Touch. This pullover would make such a cute autumn wardrobe addition!
Fem's interview is just
here
.
If you're looking for cards then Lucy's shop, Fluffy Duck is worth a visit.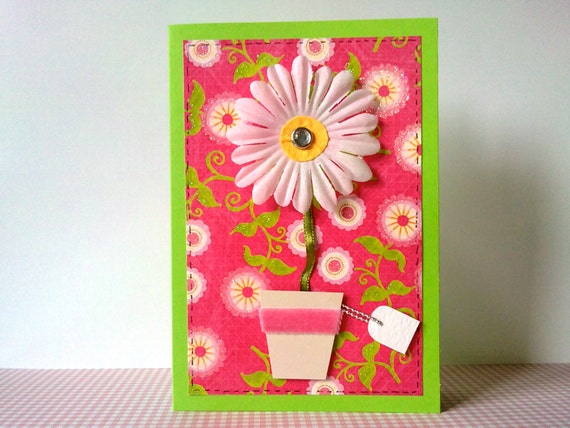 Lucy's interview can be found
here
.
Other News
In other news I got my result through from my last exam and Open University Philosophy module. I got a Distinction which I was incredibly pleased with. It's kind of a double-edged sword though - as now I could get a 1st in my degree so long as I get as Distinction in my next module. If I'd gotten a grade 2 pass (2:1 level) I'd have put thoughts of a 1st out of my mind but now the pressure is really on to do well in my next module!
I decided to take up knitting last week too. I used to knit when I was a little girl but haven't for years. My first attempt looked like a small child had done it whilst blindfolded but I'm improving. I'm going to attempt to knit myself a scarf once I can settle on a design and colour scheme! I'll post some pics once I get around to it!